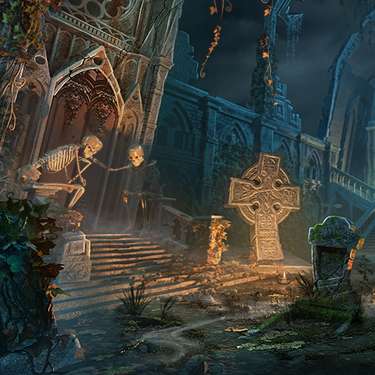 Weeping Skies
You can only play this game with:
Windows 10Windows 7Windows 8Windows 8.1
Weeping Skies follows Rachel as she explores the mystery surrounding her father's mysterious disease. Help her solve the case and save Sherlock Steel!
Video & Screenshots
Weeping Skies is a hidden object mystery adventure. Help Rachel save her father and unravel the case!
Weeping Skies is a beautifully drawn hidden object adventure starring Rachel Steel, as she battles to save her father. Take on clever puzzles as you explore the city. Train your sleuth skills to spot cleverly concealed items. The immersive story and great gameplay will keep you engaged through all 39 locations of Weeping Skies!
a deeply engaging story of mystery
tons of mini-games and unique puzzles
39 locations to explore
great graphics and music