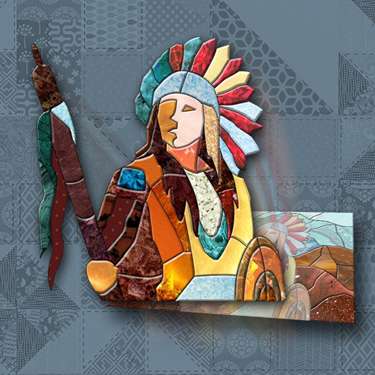 Thanksgiving Day Mosaic
You can only play this game with:
Windows 10Windows 7Windows 8Windows 8.1
Enjoy Thanksgiving Day Mosaic and play as all the pieces fall into place! Enjoy that true holiday feeling with this cheerful puzzle endeavor.
Video & Screenshots
Play Thanksgiving Day Mosaic for a colorful holiday celebration to every puzzle lover's delight.
Thanksgiving Day Mosaic is here to every puzzle lover's delight! Assemble your very own turkey dinner, family getaway and more importantly, that cheerful holiday feeling. The further you journey through the levels, the bigger the challenge you face. Put all the pieces into place for a colorful escapade of mosaic fun. Have a relaxing time with Thanksgiving Day Mosaic today!
enjoy a colorful mosaic puzzle celebration
put all the pieces into place to complete the Thanksgiving themed art
sit back and relax for hours of soothing gameplay
puzzle all you want and reveal innumerable mosaics