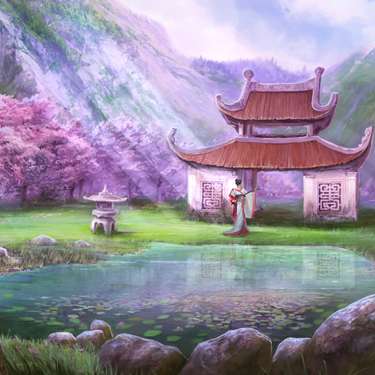 Sakura Day Mahjong
You can only play this game with:
Windows 10Windows 7Windows 8Windows 8.1Windows VistaWindows XP
Sakura Day Mahjong is the mahjong game you've been waiting for! Travel through the most beautiful parts of mysterious Asia while you solve tons of challenging mahjong levels.
Video & Screenshots
Play Sakura Day Mahjong and enjoy a beautiful trip through Asia full of mahjong challenges!
Sakura Day Mahjong is a game you can't miss out on as a true mahjong fan! Join this amazing trip around Asia and visit the lost Wind Valley, the magical Emerald Waterfall and the Imperial Garden. To make this journey even more perfect, you'll be treated to tons of challenging mahjong puzzles that suit any taste. Discover Sakura Day Mahjong today!
enjoy an unforgettable mahjong trip through mysterious Asia
visit Wind Valley, the Emerald Waterfall and the Imperial Garden
solve tons of challenging mahjong puzzles that suit anyone
discover over 100 exciting levels, various layouts, special abilities and golden tiles