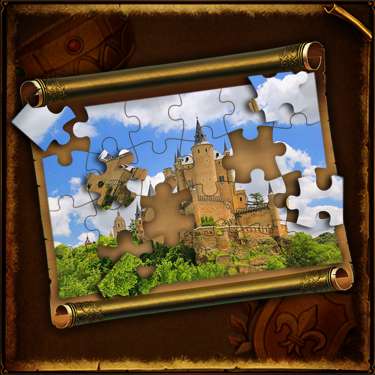 Royal Jigsaw
You can only play this game with:
Windows 7Windows 8Windows 8.1Windows VistaWindows XP
In Royal Jigsaw, a fun jigsaw game, you need to piece together tons of royal buildings, rooms, and other architectures!
Video & Screenshots
Play Royal Jigsaw and enjoy an amazing royal version of the classic jigsaw game!
Discover Royal Jigsaw, a challenging jigsaw adventure, and enjoy a wide variety of amazing puzzles! It's up to you to piece together historic monuments and prestigious architecture. Choose your level of difficulty and prepare yourself for hours of royal fun. You can even customise the number of pieces, so you can make Royal Jigsaw as challenging as you want!
solve jigsaw puzzles to construct historic monuments and prestigious architecture
choose between different game modes and try to earn all achievements
customise the puzzles by cutting the puzzle pieces into numbers between 12 and 300
use the magnifying glass to examine small details on the puzzle pieces