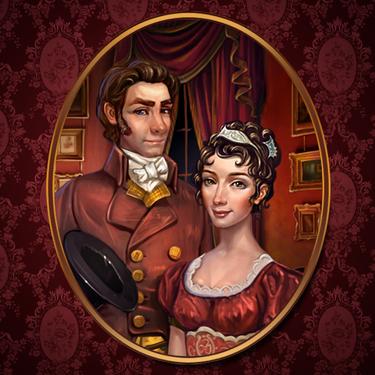 Regency Solitaire
You can only play this game with:
Windows 10Windows 7Windows 8Windows 8.1Windows VistaWindows XP
In Regency Solitaire, a challenging solitaire adventure, you need to play your cards right to help Bella find true love! Can you make all her wishes come true?
Video & Screenshots
Play Regency Solitaire, a unique solitaire game, and help Bella find the love of her life!
Discover Regency Solitaire, a romantic solitaire adventure, and help the beautiful Bella find the love of her life! Bella's foolish brother Edward gambled away the family fortune, leaving Bella facing an arranged marriage to her horrible neighbor Mr. Bleakley. Can you play your cards right and stop this madness? Help Bella win the heart of her true love and play Regency Solitaire today!
help Bella take control of her destiny and find the love of her life
play your cards right and restore the wealth and reputation of Bella's family
play 180 challenging solitaire levels and 20 romantic chapters
create the ballroom of your dreams and dress Bella for the best ball ever