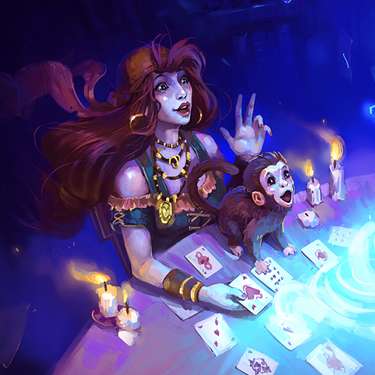 Pirate's Solitaire 3
You can only play this game with:
Windows 10Windows 7Windows 8Windows 8.1
Pirate's Solitaire 3 is a matching card game quest for hidden treasure. Follow the treasure map across 12 locations and 120 unique layouts to find your prize.
Video & Screenshots
In Pirate's Solitaire 3, solve your way across the open sea! Stay sharp with this puzzle card game combo.
Pirate's Solitaire 3 will cast you overboard into a world of treasure, puzzles and imagery. Explore the game world while achieving high scores. Use bonuses and multipliers to best your top score. Combine great gameplay with a classic card game favorite to keep your eyes and mind trained and engaged. Reveal the hidden treasures of Pirate's Solitaire 3!
solve your way to treasure
combine an engaging story with a card game classic
train your brain and maximize your high score
enjoy the graphics as you traverse across an island world