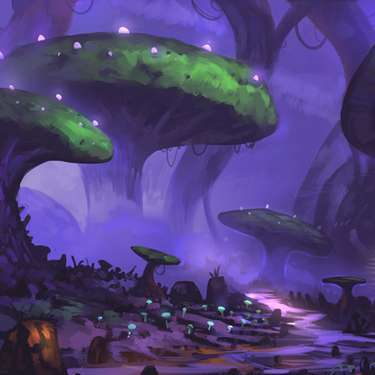 Mystery Mosaics
You can only play this game with:
Windows 10Windows 7Windows 8Windows 8.1
Mystery Mosaics is a challenging mosaics puzzle game! Can you unravel the secrets behind an ancient civilization's mysterious mosaics?
Video & Screenshots
Play Mystery Mosaics and unravel the mysterious mosaic secrets of an ancient civilization!

In Mystery Mosaics, you stumble upon a place that was once home of an ancient civilization. They left behind relics of unknown power. Now many factions battle over the Mosaics, each for their own purposes. Are you ready to join this battle and unravel the secrets behind these mysterious mosaics? Enjoy Mystery Mosaics now!
unravel the secrets of mysterious mosaics left behind by an ancient civilization
choose between two game modes and pick your favorite mosaic puzzles
travel across the lands and learn interesting facts about an ancient civilization
enjoy beautifully painted backgrounds and ever-increasing challenges