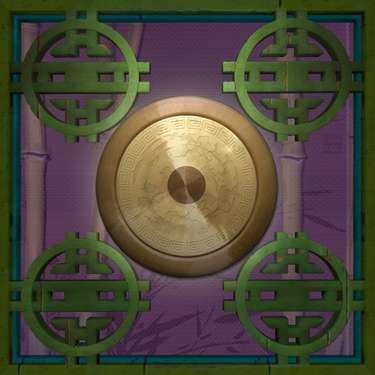 Mah Jong Medley
You can only play this game with:
Windows 10Windows 7Windows 8Windows 8.1Windows VistaWindows XP
300 layouts and 4 ways to play your favorite puzzle game!
Video & Screenshots
300 Layouts and 4 Ways to Play
The creators of Super Mah Jong deliver an assortment of super fun with Mah Jong Medley. Choose from over 300 layouts, all distinctly original, ranging from super easy to extremely challenging. Plus, there are four exciting ways to play! Classic mode allows you to play like you've always played Mah Jong Solitaire. In Ten mode, the object is to select tile pairs that add up to ten. In Freecell mode, you can move up to two tiles out of the way into a special "reserve" area. And in Addiction mode, rearrange the tiles in numerical order. With so much fun, this wonderful assortment of Mah Jong's finest is sure to provide hours of calming inspiration!
4 Game Modes
5 Beautiful New Tile Sets
Over 300 Layouts
Saves Your Progress Automatically