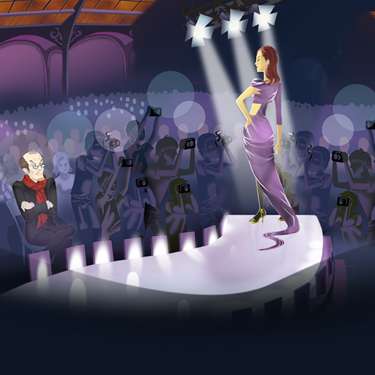 Jojo's Fashion Show
You can only play this game with:
Windows 10Windows 7Windows 8Windows 8.1
Help Jojo and Rosalind take back the runway in Jojo's Fashion Show by mixing and matching cute tops, elegant dresses, stunning heels and more.
Video & Screenshots
Mix and match your way to fame in Jojo's Fashion Show, a colorful challenge just for you!
Once among the hottest designers around, Jojo suddenly left the runway at the peak of her career to focus on raising her daughter and running her quaint boutique. Now, 20 years later, her daughter Rosalind has convinced her it's time for a comeback. Get the style right in Jojo's Fashion Show and you'll be the toast of the town from New York to Paris and Milan.
unlimited play
thousands of stylish items
create and save outfits
flashy graphics