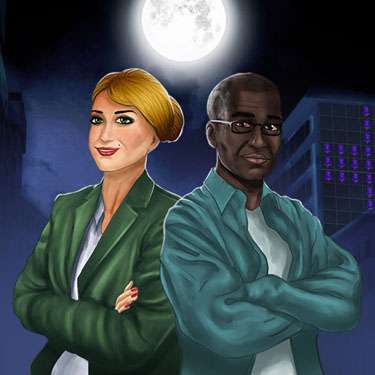 Hidden Clues
You can only play this game with:
Windows 10Windows 7Windows 8Windows 8.1
In Hidden Clues, you need to step in when a series of murders grips the citizens of a city in fear. Can you solve these mysterious cases and bring peace back to the city?
Video & Screenshots
Play Hidden Clues and bust dark murder cases wide open when a crime wave gets out of hand!
Discover Hidden Clues and be the police detective a city desperately needs! The citizens are in a state of fear after several people are murdered during a huge crime wave. Solve challenging nonogram puzzles to find clues and use them to track down those responsible. Can you bust all 10 cases wide open and bring peace back to the city? Find out now and enjoy Hidden Clues!
be there for your city in dark times and step up when no one else will
unravel 10 dark crime murder cases by completing over 120 levels
solve every nonogram puzzle to find clues and use them to bust cases wide open
choose between two game modes, Casual and Advanced, and enjoy exciting music