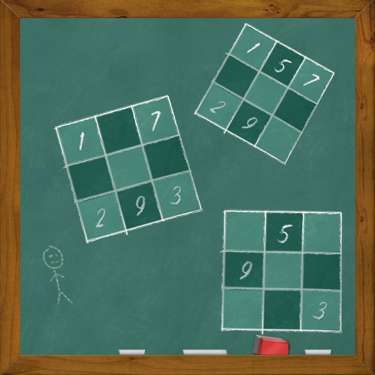 GameHouse Sudoku
You can only play this game with:
Windows 10Windows 7Windows 8Windows 8.1
See why everyone's talking about this hit logic puzzle.
Video & Screenshots
See what everyone's talking about!
See what everyone's talking about with this amazing version of the hit logic puzzle from the creators of Aloha Solitaire and Super Collapse! A simple game of logic, Sudoku has been bending the brains of puzzle lovers everywhere. Easy to learn but a challenge to master, GameHouse Sudoku is full of helpful features that make it fun for everyone. Whether you're already hooked or you're new to Sudoku, GameHouse Sudoku is sure to be your next favorite puzzler!
Multiple Difficulty Levels
Helpful Features like Marks and Undo
Beautiful Full Screen Display
Detailed, In-Game Instructions