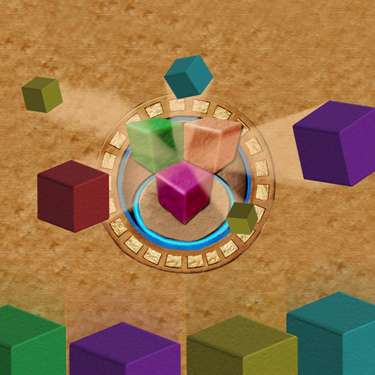 Cubis
You can only play this game with:
Windows 7Windows 8Windows 8.1Windows VistaWindows XP
In Cubis you can choose between an arcade game or a puzzle. Test your eagle eye or your speed.
Video & Screenshots
Play Cubis whenever you want! Play the exciting new Puzzle game!
In Cubis, use unique building blocks of cubes like the Laser, the Wedge and Osmosis to align colors, beat the clock and gain special bonuses. Move fast as you skillfully make chains of three or more cubes to remove them from the board before time runs out. Score BIG with a chain that sets off another chain and you have a CUBIS. In Arcade mode fire to gain the points you need or play in Puzzle mode where strategy is king. If that's not enough, stir things up and design your own unique levels with the level editor and play the game your way.
new graphics, sound, and music
exciting new Puzzle game
save Best Scores
create your own Levels