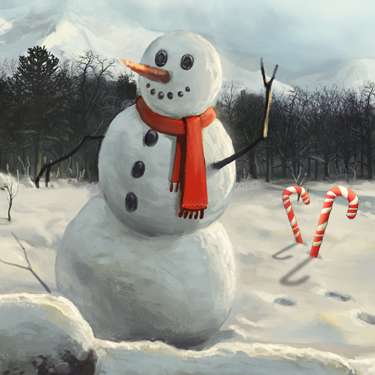 Christmas Puzzle 2
You can only play this game with:
Windows 10Windows 7Windows 8Windows 8.1
Christmas Puzzle 2 will make your Christmas better than ever! Prepare your house for Christmas and earn beautiful decorations by completing themed match 3 levels.
Video & Screenshots
Christmas Puzzle 2 is a true match 3 delight and the only present you'll need this Christmas!
Play Christmas Puzzle 2 and get in the mood for Christmas with this true match 3 delight! It's time to prepare your house for Christmas, but first you need to earn decorations by completing challenging match 3 levels. The more levels you finish, the more decorations you can enjoy. Light the fireplace, decorate the tree and get ready for Christmas with Christmas Puzzle 2!
enrich your Christmas holiday with this colorful match 3 surprise
complete 80 exciting Christmas-themed levels to earn money for every decoration
discover explosive power-ups and a beautiful Christmas soundtrack
explore multiple locations and get ready for the coziest Christmas ever