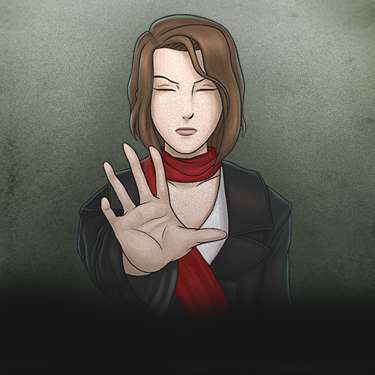 Cate West - The Vanishing Files
You can only play this game with:
Windows 7Windows 8Windows 8.1
Help Cate West solve a series of mysterious cases!
Video & Screenshots
Mysterious Fun
Police are baffled by a series of unexplained cases referred to as, The Vanishing Files, which have paralyzed the city. Enter Cate West - celebrated novelist and insightful visionary! Help Cate find clues, compile evidence, track down the hideout, and name the culprit in more than 75 levels of picture puzzle fun! Are these mysterious crimes connected? And what do they have to do with the tale of the Three Wise Men? Featuring loads of locations to search, an engrossing storyline, and addictive gameplay, Cate West - The Vanishing Files is an original whodunit!
Over 75 Challenging Levels
Original Storyline
Cinematic Soundtrack
Long Gameplay with Multiple Endings