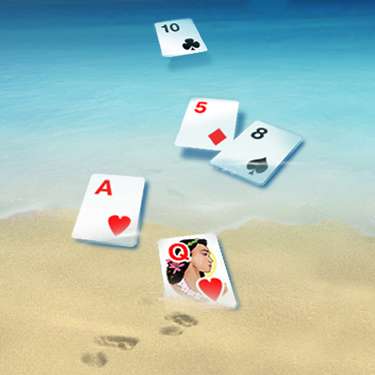 Aloha Solitaire
You can only play this game with:
Windows 10Windows 7Windows 8Windows 8.1
For mahjong and solitaire lovers alike.
Video & Screenshots
Sunny Solitaire Fun
Immerse yourself in the idyllic Hawaiian Islands of Aloha Solitaire. Get away from it all without leaving the comfort of your home. Relax with a mix of classic card games and mahjong on the golden sands of Hawaii. Aloha Solitaire can be played in two different modes, normal and hard. Power-up cards will help you get to the next level, but use them wisely, as they are limited. Every level has a different challenge and a different look.
72 Levels in 2 Modes
Beautiful Island Settings
Relaxing Beach Sounds
Play Offline & Full Screen